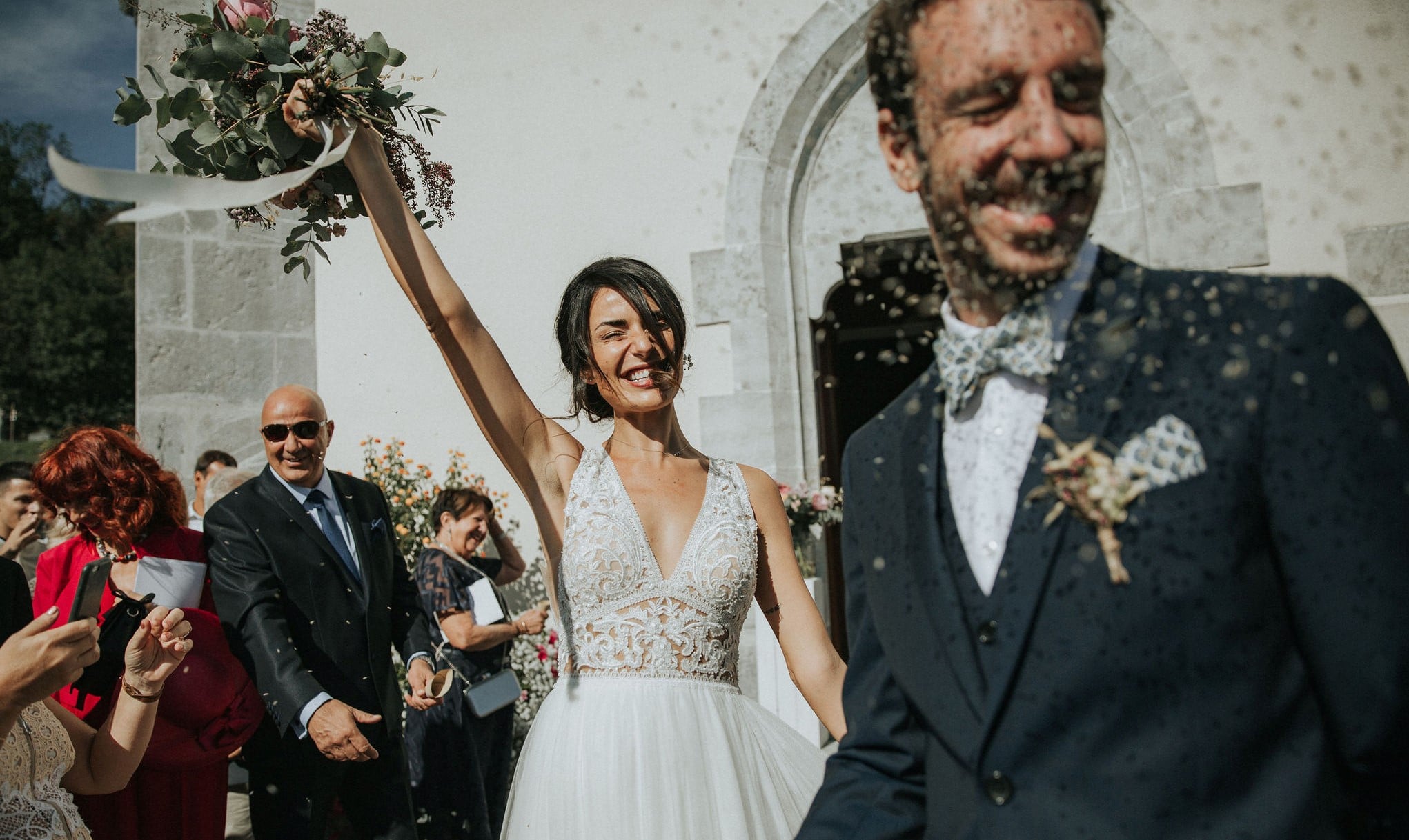 Destination wedding videographer in france and worldwide
Every man and woman, has a natural need to hear and tell stories.....The celebration of a wedding is a big milestone for both the newlyweds and their families.From one of the most memorable day of your life, you would love that the treasured moments have been captured on video.
As a storyteller, I will manage to create an incredible film, reflecting your couple and your way of life.
I don't make a simple video of your wedding, but a real artistic, original and exclusive movie that you 'll keep forever and look back with pride and affection for years.
Your wedding is in France, Europe or even further....I can be there with you....sky is the limit.
Let's go further
and make a deep step in your story
to create a real and authentic movie experience.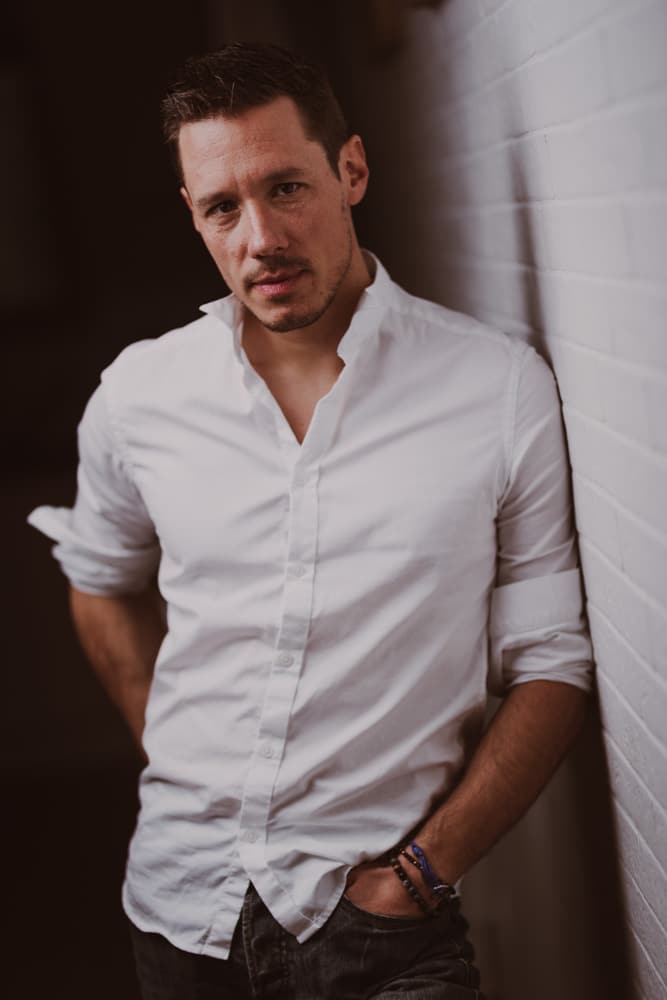 Wedding filmmaker storyteller
I am Christopher Simonne, wedding filmmaker.
I share my passion for videos and photography, to follow you on the most emotionnal day of your life.
Every wedding is a new challenge, with its share of magic and surprises.
I don't resume only your wedding day on video but also tell a part of your story.
I'm a professional and  I 'm passionate about my job. I would be pleased to join all the future married couples who would trust me.
I will work with you every step of the way to ensure I meet your expectations while putting my own creative spin on things.
Every story is different and inspiring, so if you are as passionate as I am... let's meet up !