We leave you the pen to listen to your feelings...
Your testimonies are important to me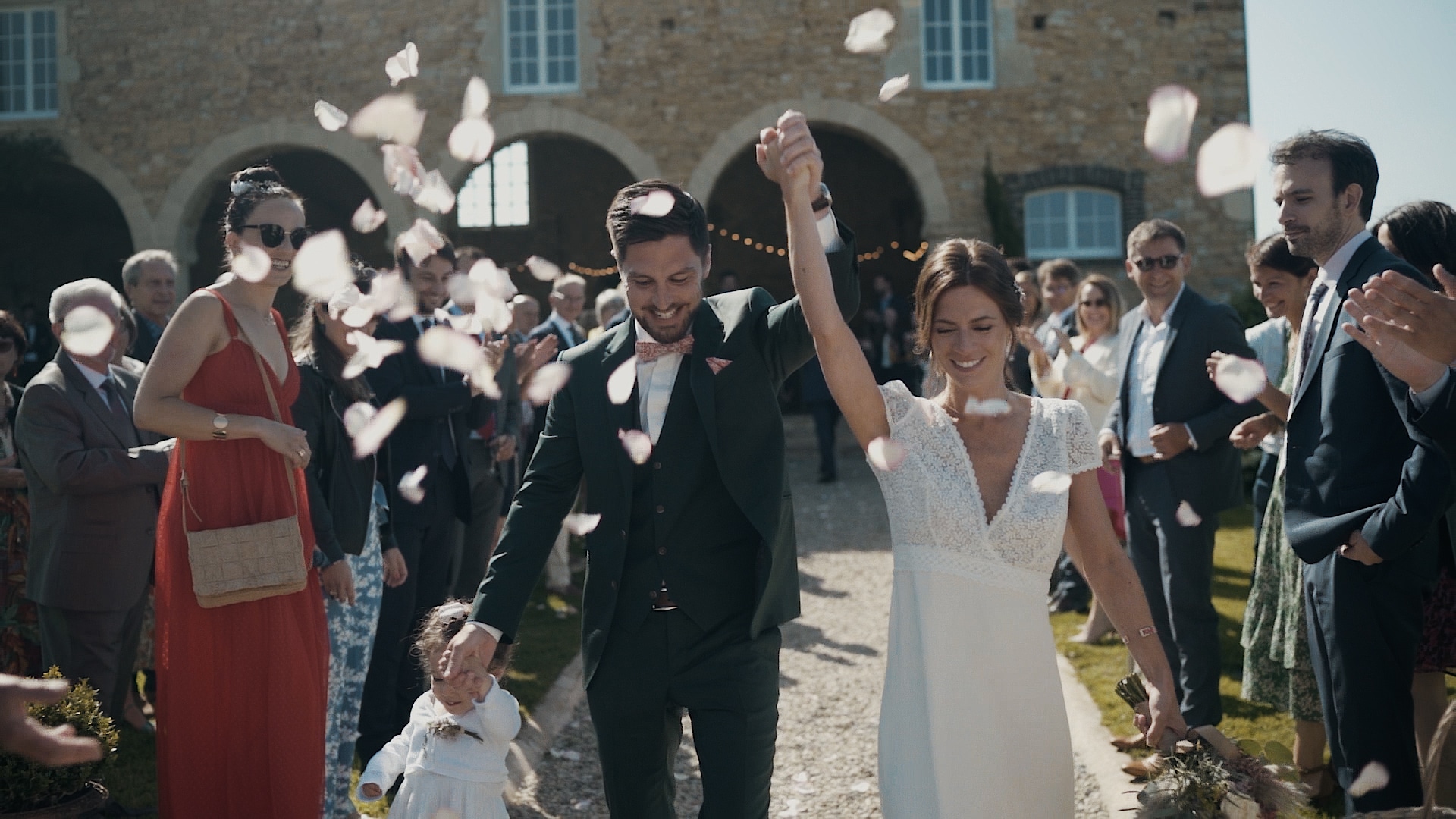 Christopher followed the whole of our wedding over 2 days and the result is splendid. A 3 minute teaser to share with friends and family (the feedback is eloquent "like a movie trailer")

A long film to put us even more in the atmosphere in addition to the photos. Pace, quality of images, precious moments are captured with professionalism, without intrusion or forced scenes. We could not be happier with Christopher's performance and highly recommend him.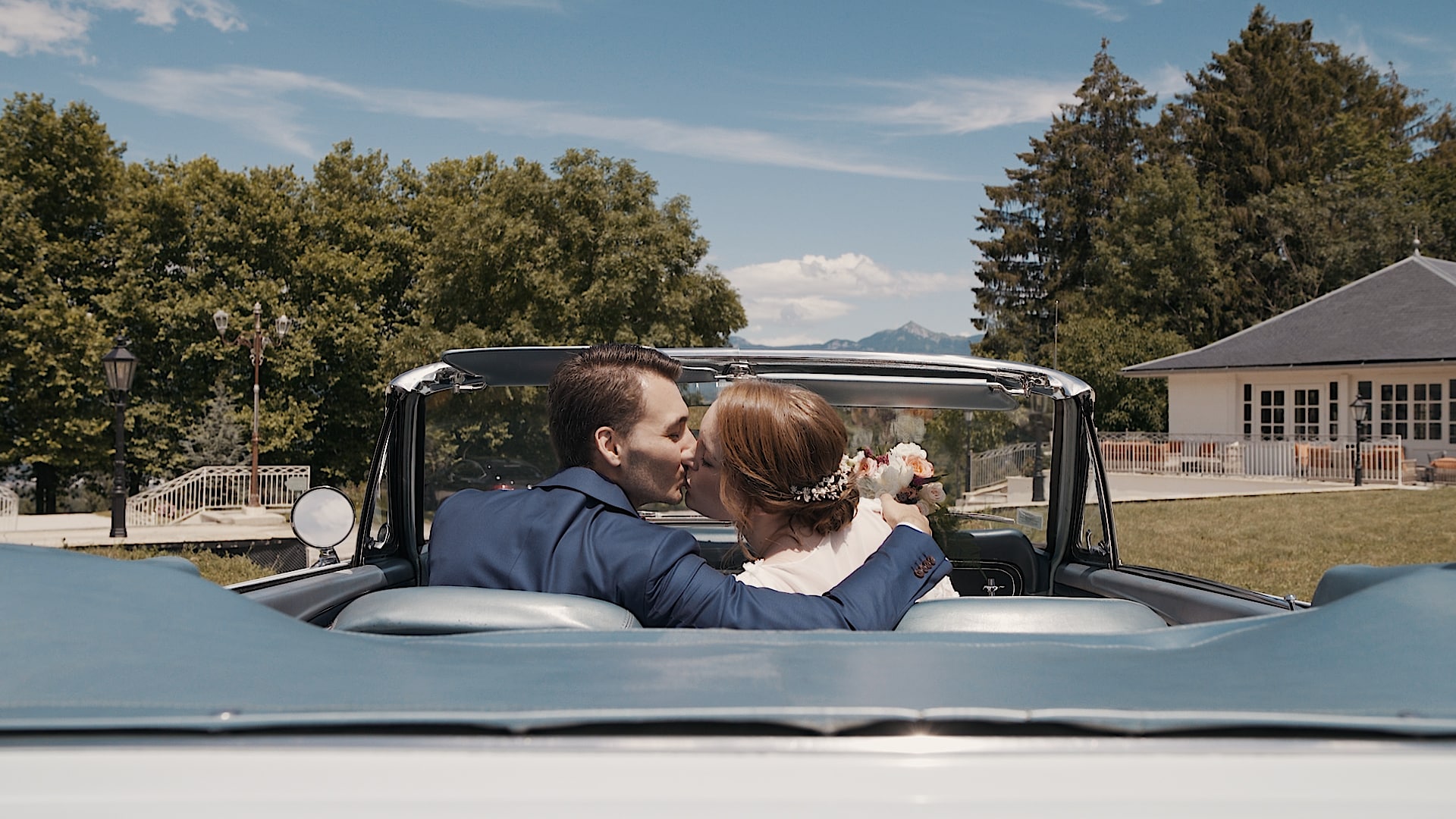 A huge thank you to Christopher for accompanying us for our wedding on June 25th despite two postponements, thank you for having so well summarized the emotions and the atmosphere of this incredible day through our film!
We do not regret our choice, the film is for us an essential service for a wedding, just like the photos. It's hard to choose among all the videographers, but by choosing Christopher you make the right choice; Christopher is very professional, talented, kind, attentive and discreet on the day. Each of his films is personalized for the bride and groom, and tells each story perfectly.
Thank you again Christopher !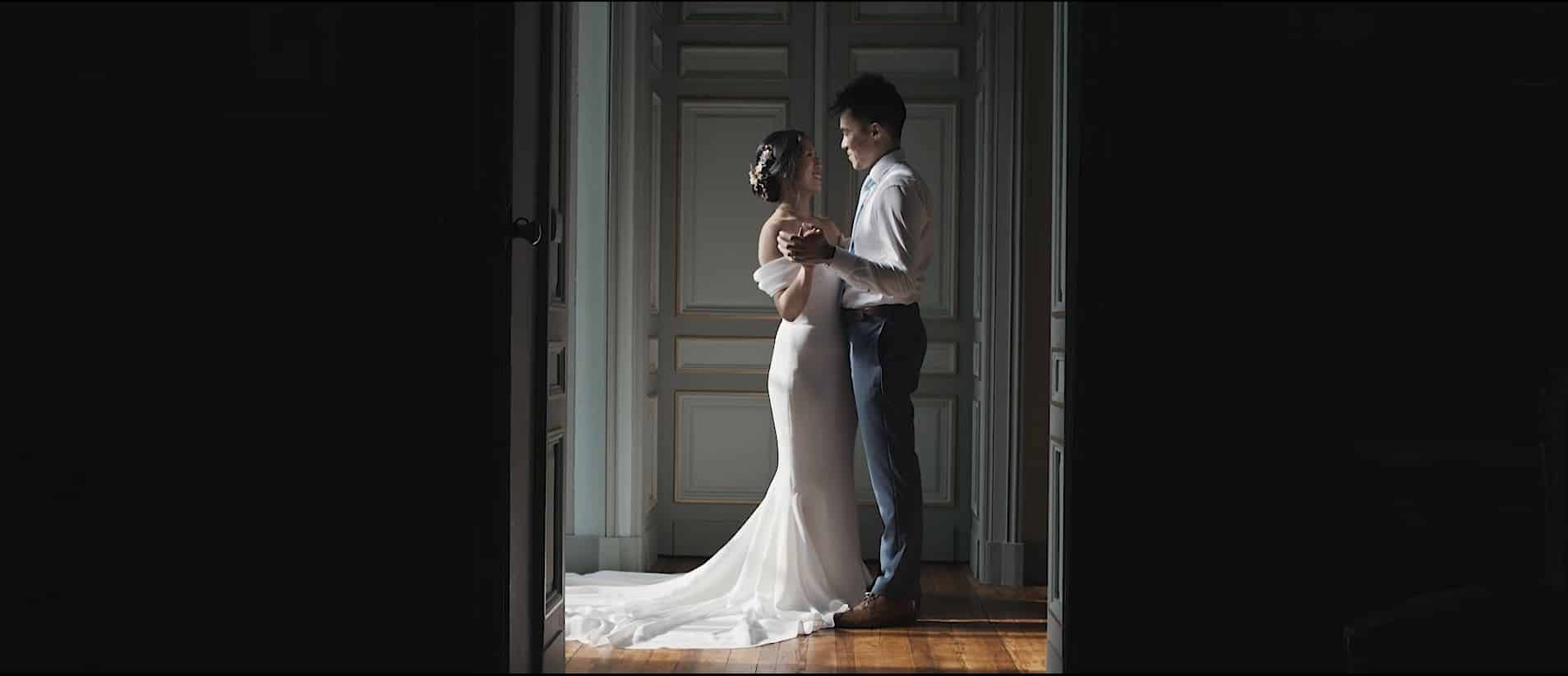 Christopher is a professional with a passion for his work. He doesn't just create a wedding video, he creates a wedding movie, tailored to each couple. We are very happy to have had Christopher as our videographer as the day went by so quickly. Christopher was able to capture our emotions and those of our guests. The teaser created by Christopher is adapted to our couple and represents us fully.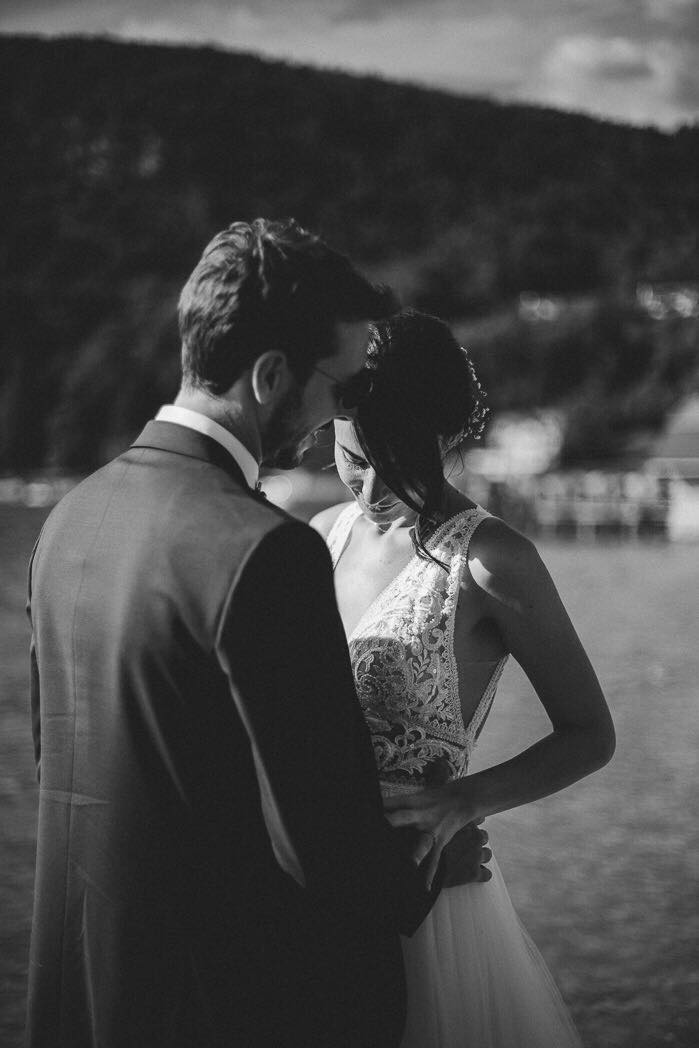 Christopher, first of all we would like to say a big thank you.
You were just perfect, you knew how to listen to us and be present for us while being discreet at the same time during the wedding.
Both films will remain for us one of our most beautiful memories. Christopher you have an incredible talent, we want to thank you again for having managed to capture all the most intense moments of our wedding!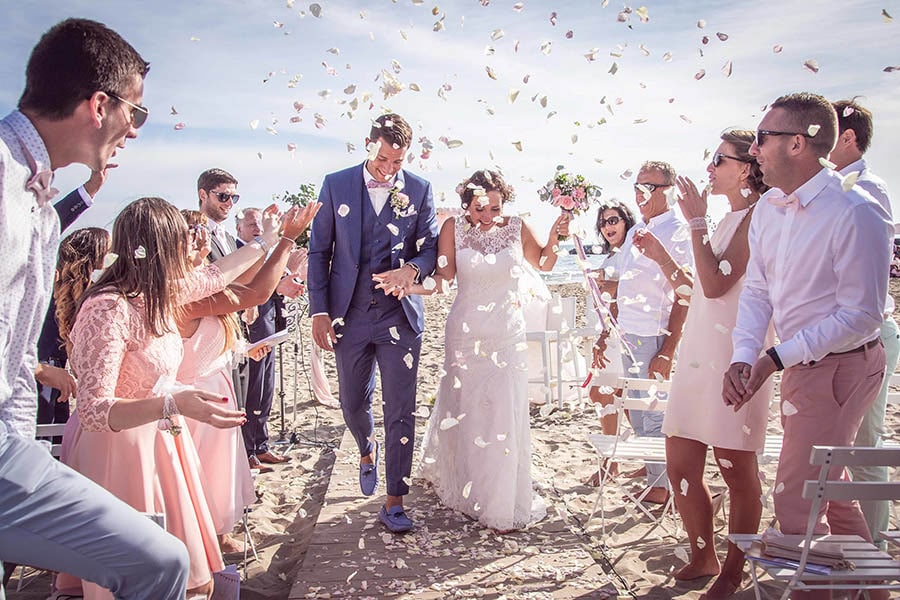 Morgan, all our guests and myself were overwhelmed by Christopher's talent!
Discreet throughout the day, always a little smile or a reassuring look, we loved the way he worked, and the final result is just beautiful.

Thank you for being present, for capturing those magical moments that mean so much to us ...
Thank you for your smile, your immense talent and your beautiful images!
a pure happiness ...