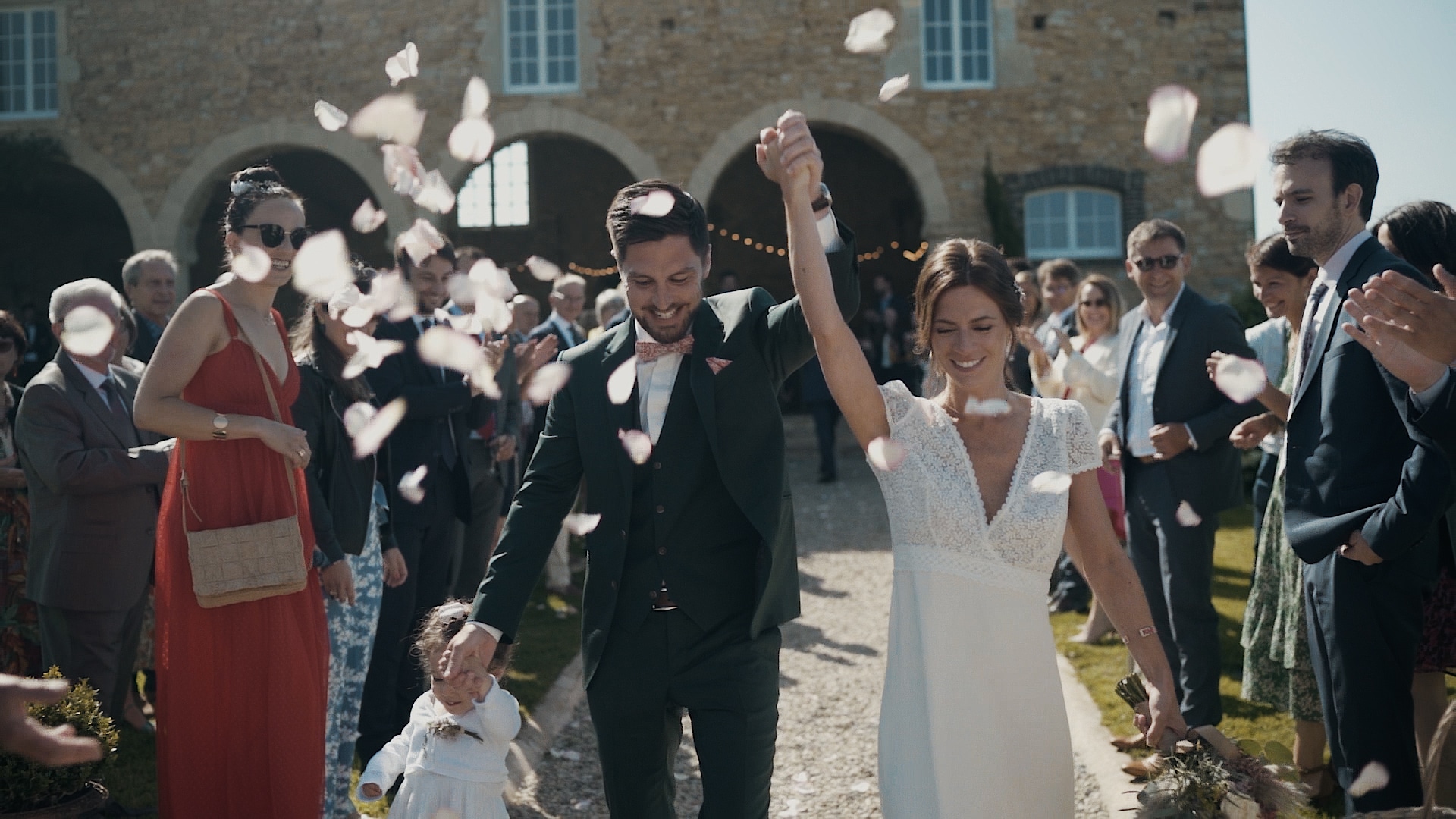 Aurelia and Alexandre's wedding in Normandy
Aurelia and Alexandre live in Rennes in Brittany and have decided to unite in this Normandy which is dear to them.
Accompanied by their family and friends, I was able to live with them two extraordinary days full of emotions and energy.
Here is the trailer of their wedding...
Normandy is full of great landscapes.
The wedding took place at the Manoir de Chivré and on the Calvados coast.
The Manoir de Chivré was built in the 16th century and was completely renovated between 2009 and 2012 to enhance the whole estate. It is located not far from Caen, between Bayeux and Saint-Lô, 15 km from the D-Day landing beaches, in the heart of the Normandy countryside.