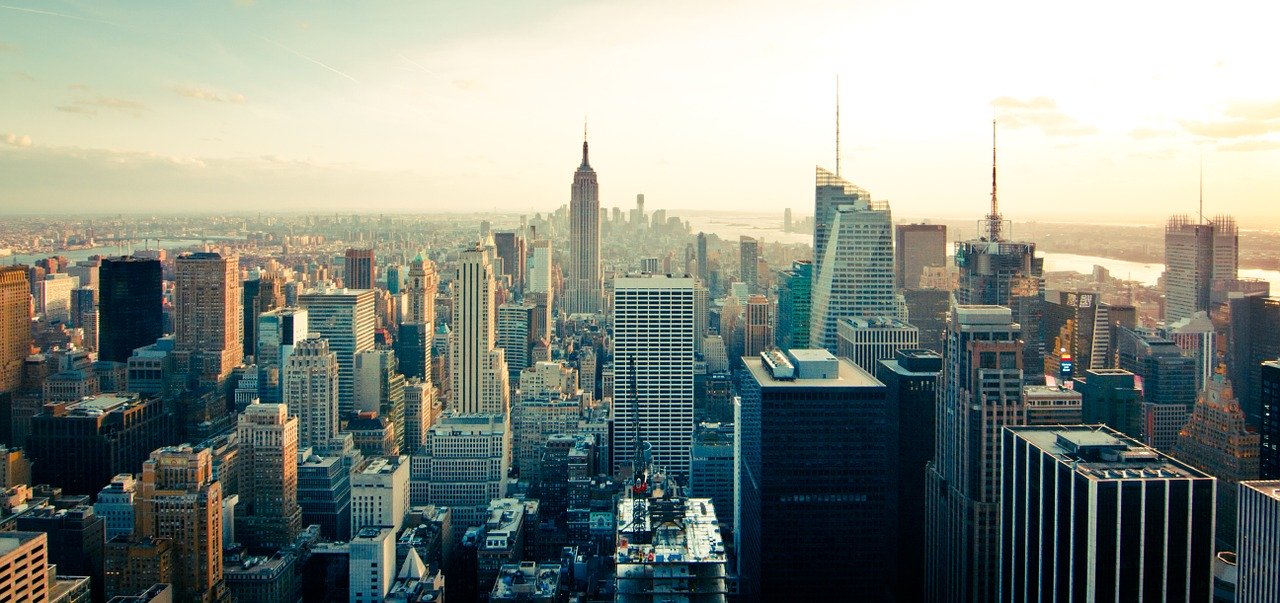 hello, my name is christopher simonne, I am a wedding videographer.
More and more couples want to get married abroad in a unique, timeless venue that reflects their image. Let's work together to create a unique wedding story and film.
I also do couple sessions before or after your wedding, these shootings are important. We can define together the place and the atmosphere that you wish.
Based in France, I offer my services all over the world.
Let's learn from each other first, let's discuss marriage or video over a drink or on the phone, let's see if we have a connection and if we do...
Dialogue and exchange are extremely important to me because they allow me to personalize your wedding film.
Professional videographer, in relation with French and foreign wedding planners, I will be your privileged interlocutor and listening to your expectations.
If you are looking for a wedding videographer in New York with a cinematic approach, come and discover my work. I would be delighted to follow you in order to create together the most beautiful of memories.
From shots in Central Park, the SOHO district, on theEmpire State Building or in the famous Central Station, getting married in New York City offers an unlimited choice of shots.
The big apple is a unique place with an extraordinary energy.
I create unique stories and films, full of emotions.
Everything is done to create a unique and personalized film in your image. I look for inspiration in the human and the originality.
You are thinking of getting married in New York? You like the Manhattan area, so don't hesitate any longer.
Traveling, discovering new landscapes, new customs, new people, all this is the beauty of my job.