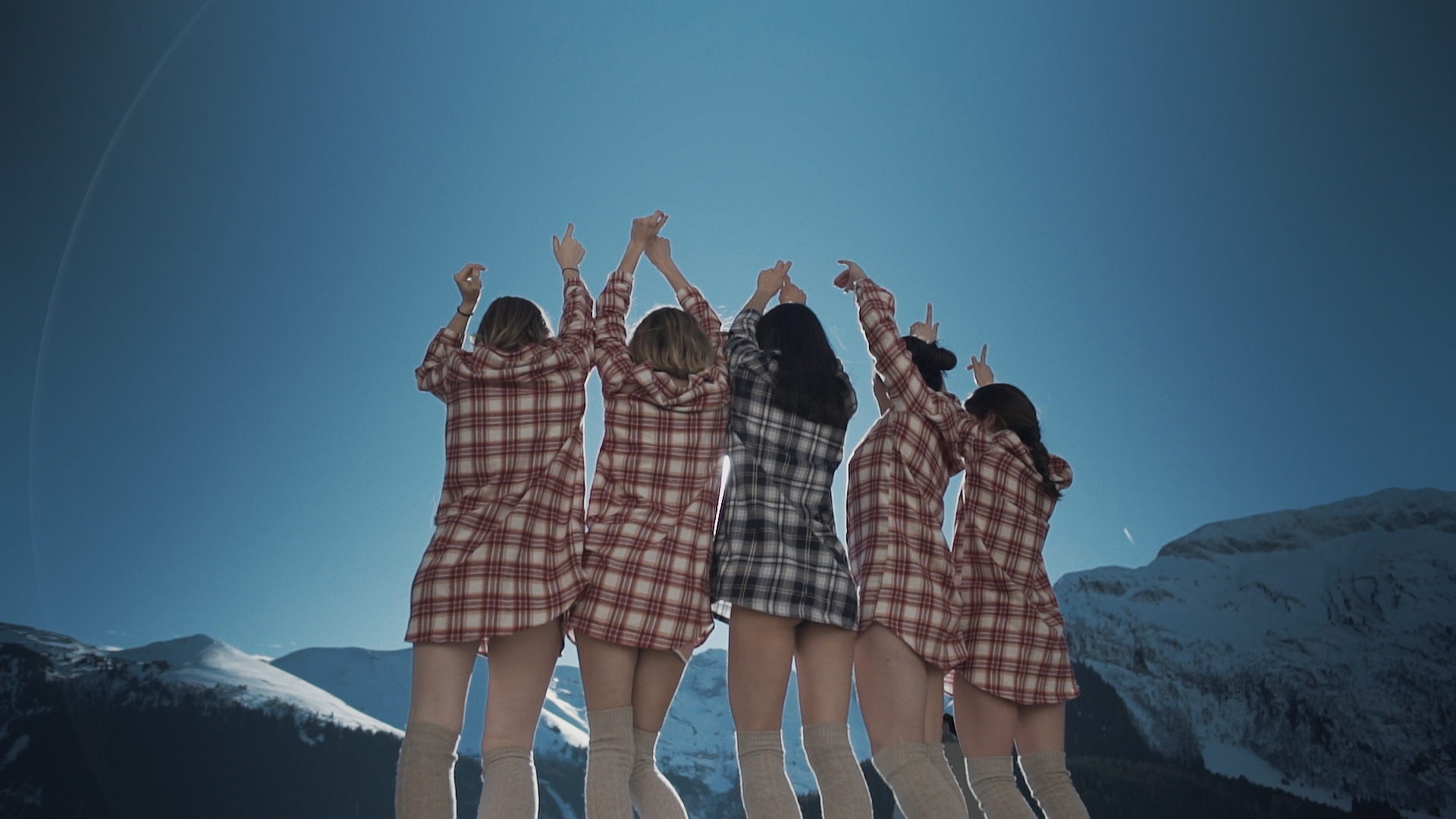 I DESIGNED EACH FILM TO BE AS UNIQUE AS YOU ARE
Each one of my film is unique and reflect the beauty of your couple.
Your story is inspiring. I usually spend some times with you before the big day as to get to know you better to create a beautiful story.
This movie will be the last living memory of your wedding.
You will love to remember these wonderful moments, shared with your family and friends.
Your movie will get through your lifetime restoring magically every detail of the ceremony and how you 've said "I do" to each other for the rest of your life.