A good relationship is essential to highlight and restore every moment and every emotion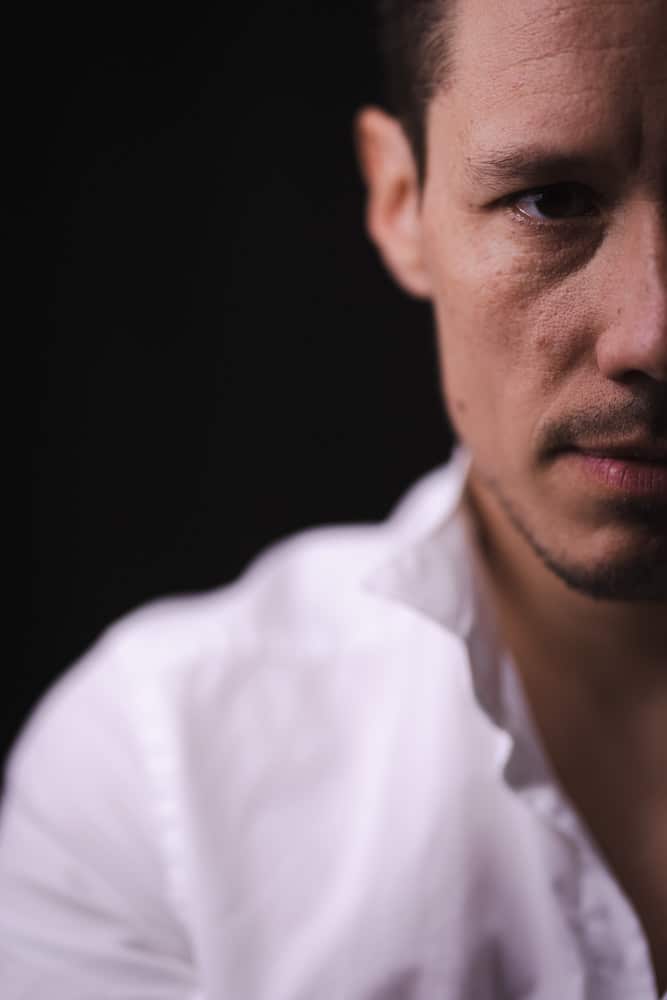 destination wedding videographer
I was born in Paris but I grew up in Normandy.
Blown away by the incredible beauty of my native land, I thank my father who offered me my first camera.
As an evidence, inventing stories, filming and playing with my cousins and friends over my all childhood, has become a passion and my work.
What started as a hobby during my holidays, quickly became an impossible passion to satisfy.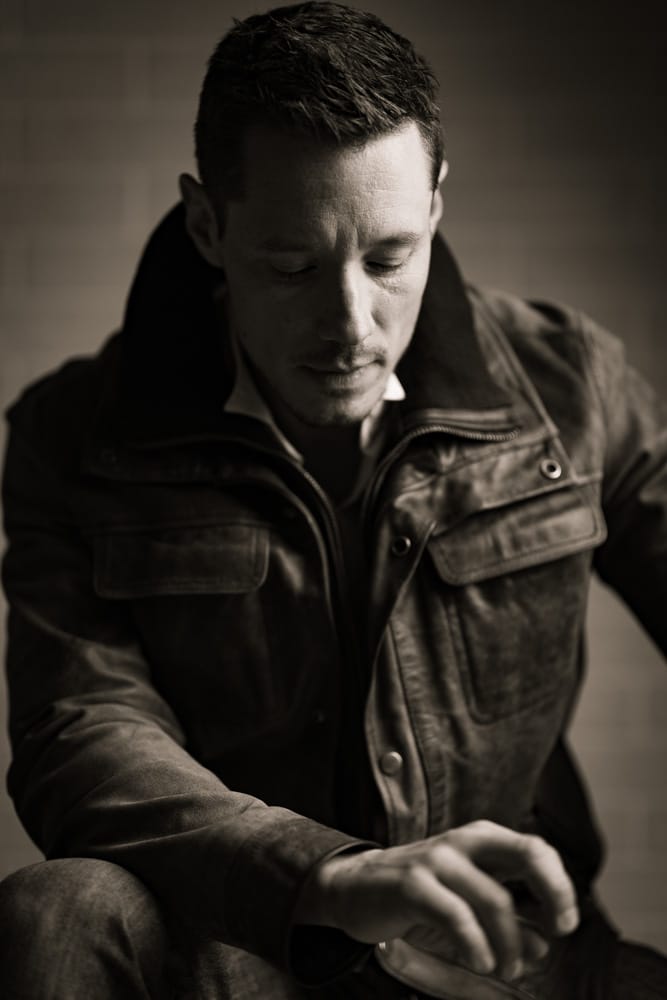 After  a few trips, I  have settled down in the Alps, far away from the ocean, but still close to my camera.
I thank my family and friends for always supporting me in my decisions.
I first got into the wedding business, by chance. As soon as I figure out how a movie can reflect the emotions, I knew I was hooked. An event like a wedding is such an inspirational moment of life.
I capture your laughter, your tears. The moments that aren't planned for, can be just as precious as the other parts of the celebration.
This makes it more personal for the couple who can happily look back on those little moments that made your big day uniquely yours.
You need more than a wedding service provider but  a reassuring and careful person.
I will assist you,  make you feel confortable, and happy.
This alchemy is essential to make my film, the most beautiful of all stories, yours.
internationnal filmmaker
Destination wedding videographer