YOUR STORY IS UNIQUE AND INSPIRING.
LET'S DETERMINE AND BUILD A TRUE STORY.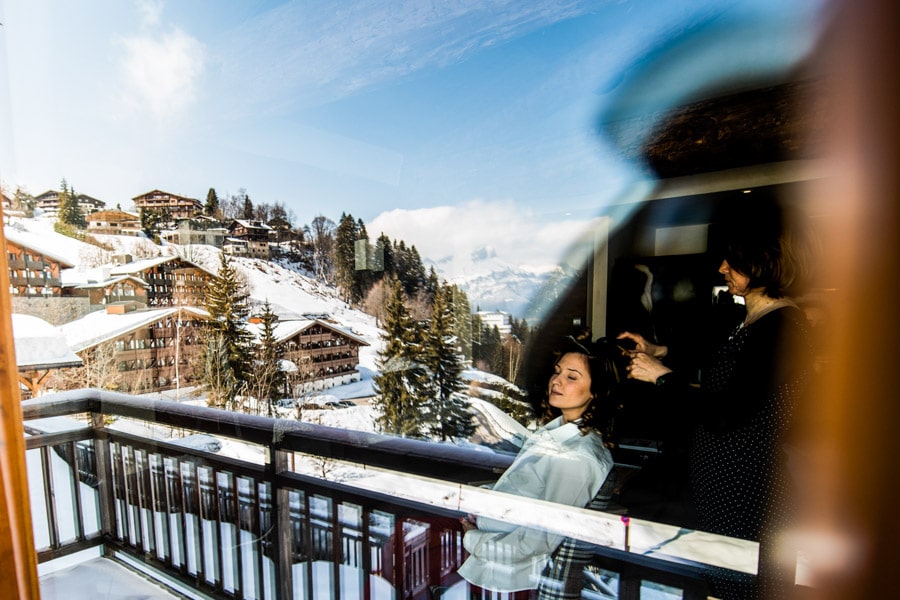 Details are important, a wedding film isn't limited filming prenuptial preparations or speeches. Each element can make a big difference.
I love to be inspired by the places you have chosen to celebrate your union, the colours, the important men and women around you.
I love couples, who decided to marry as they have always wished, couples full of happiness, loving life and enjoying it.
Moreover, you surely need more than a wedding service provider but you will probably be grateful to have a reassuring and careful person, who can guide you through this new experience of being filmed, which is not always easy.
Finally, I don't assist to weddings every week. I prefer to make good quality over quantity.
I really pay attention that every movie I am creating is perfect. It needs a lot work and time.
So let's know each other over a drink, let's talk about your wedding plans and expectations ans see if we can get along.
My movies are all different, I am trying to get into the unique atmosphere you have created, whether it is an intimate or a huge wedding, an elopement, a trendy, natural, hippy, wild or bohemian style wedding, I will follow you everywhere !
I like to know my brides and grooms before the big day. Their stories, passions, tastes and lifestyle.
I'll do my best to create an exclusive and original movie which reflect your couple and this beautiful day shared with your families and friends.
My inspiration cames from each couple I've met, so do not hesitate to share with me, details, anectdotes of your life.
Before even editing your film, I spend hours to seek the right music and voices, to create a story that will make sense to you.
Then I look forward to create the most beautiful movie as it was a masterpiece.
I do not make simple videos of your wedding, but a real, artistic, original movie, that you'll keep as a living memory for the rest of your life.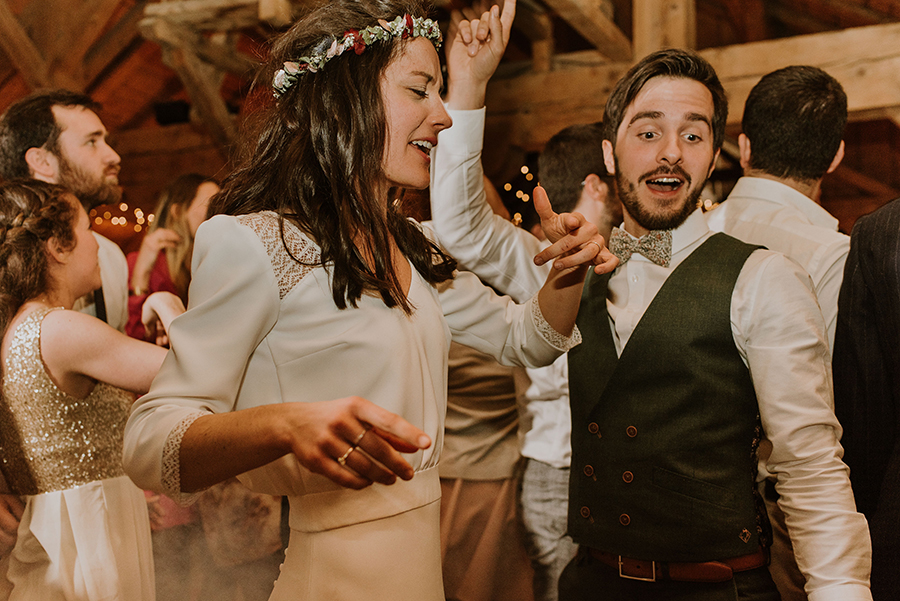 Services and Wedding Formulas
I will capture the important moments of your wedding on the D-Day. I will be present from the beginning of the preparations until the evening dances.
But before it, to understand your wishes and the ambiance of the wedding I recommend a face to face or virtual meeting to gather as much information as possible.
Furthermore if you required my presence for additionnals moments like the rehearsal dinner or the brunch on the next day, or if you wish the restitution of the all ceremony in video, the speeches, please feel free to look at my options.
Then comes the time of editing, I work on the voices, the music to create a cinematic film telling your story in a way that reflects your individual personalities.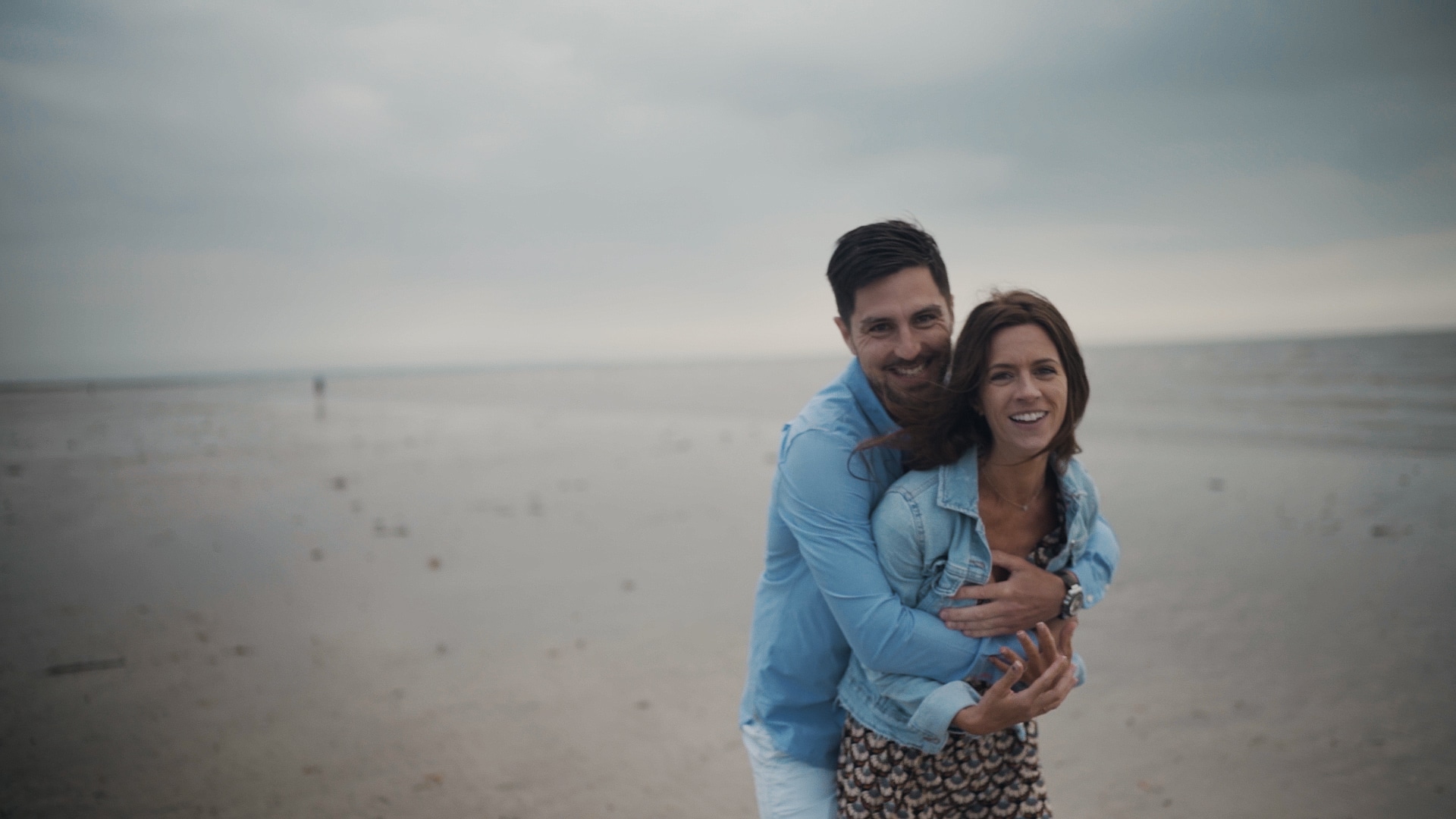 Contact me via the form, tell me who you are, your wedding project and your vision...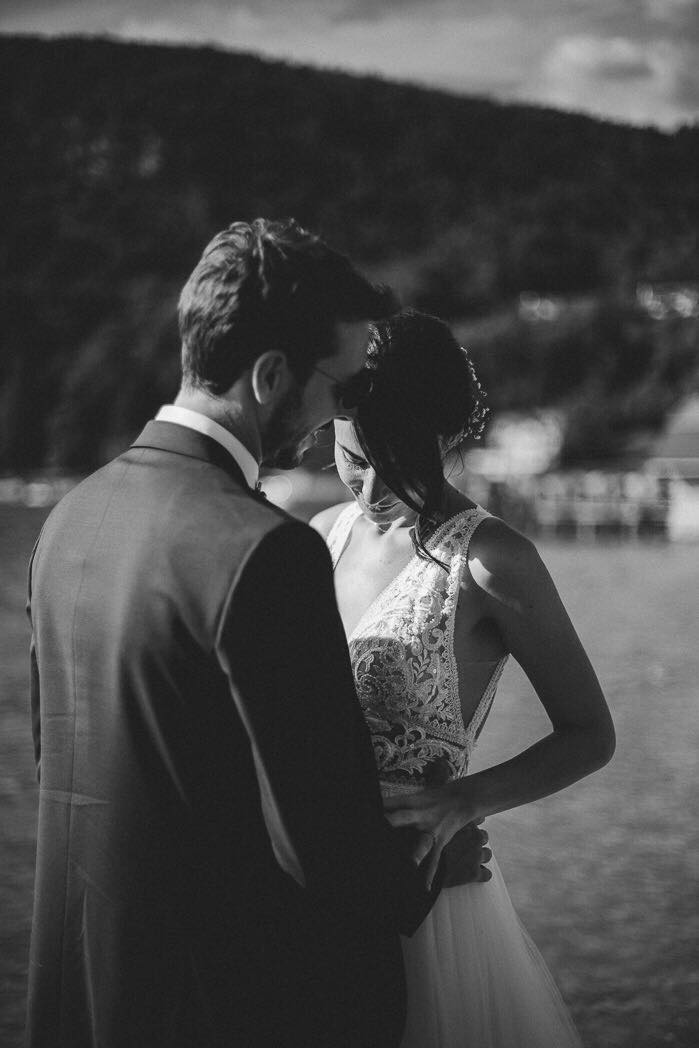 Let's fix a virtual or face to face meeting to talk about your weddings plans and see if we can walk along on this beautiful project together.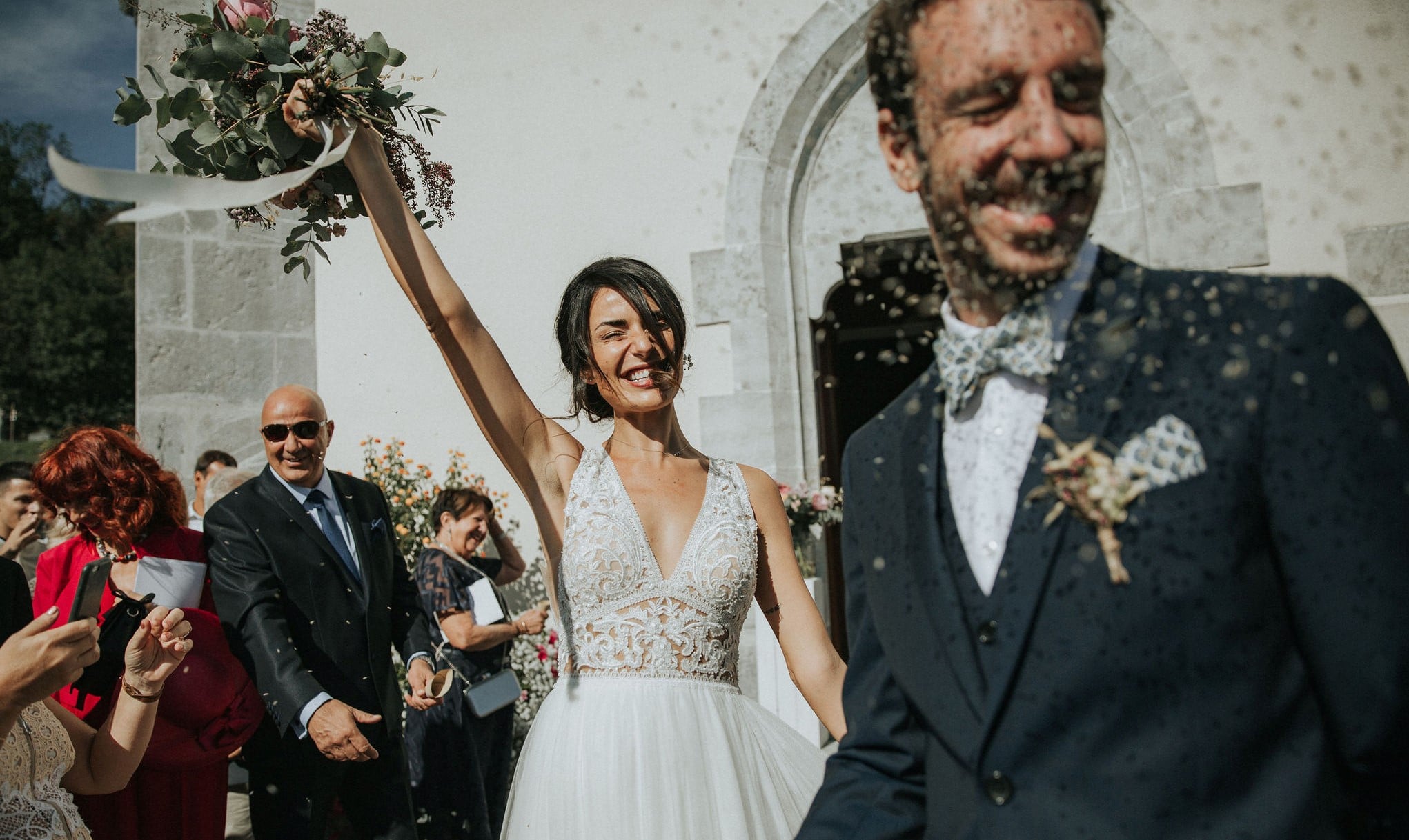 Let's book your date and my services by signing a contract. Then i will follow you every step of the way to ensure i meet your expectations