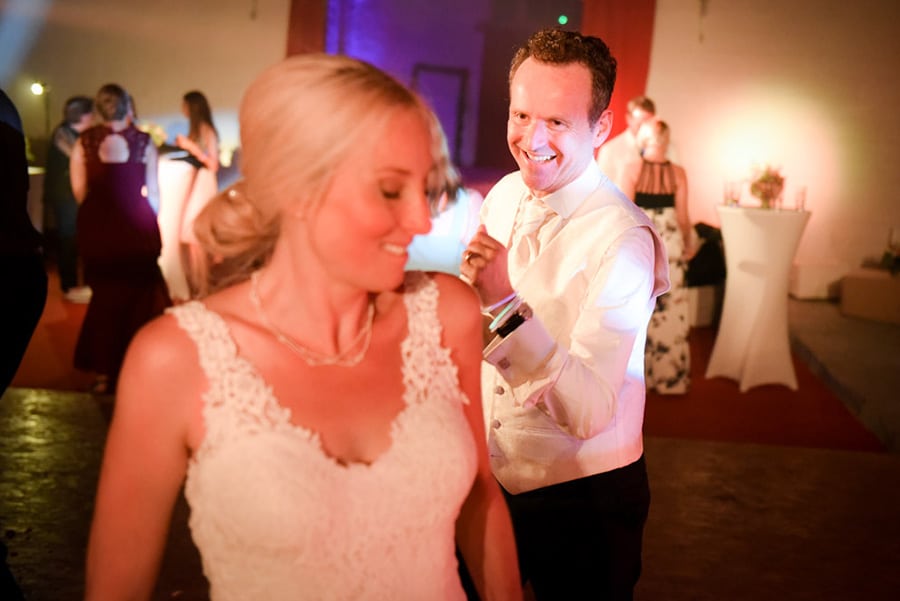 A wedding in the south of france
Then, after a meal in the park and the couple's preparations, I attend and film this superb Jewish ceremony at nightfall.
The technical team of "Monumentiel" from Paris will give us an extraordinary evening with its share of surprises.
I arrive in the morning in this superb castle to discover this couple and their 50 guests from Germany.
Moreover, the weather now lends itself to making superb images.
Château Hermitage de Combas is breathtaking, lost in the lands of Servian, in the middle of the vineyards.
An exceptional organization that I will discover throughout the day that will amaze me.