Services: Trailer, long film, ceremony...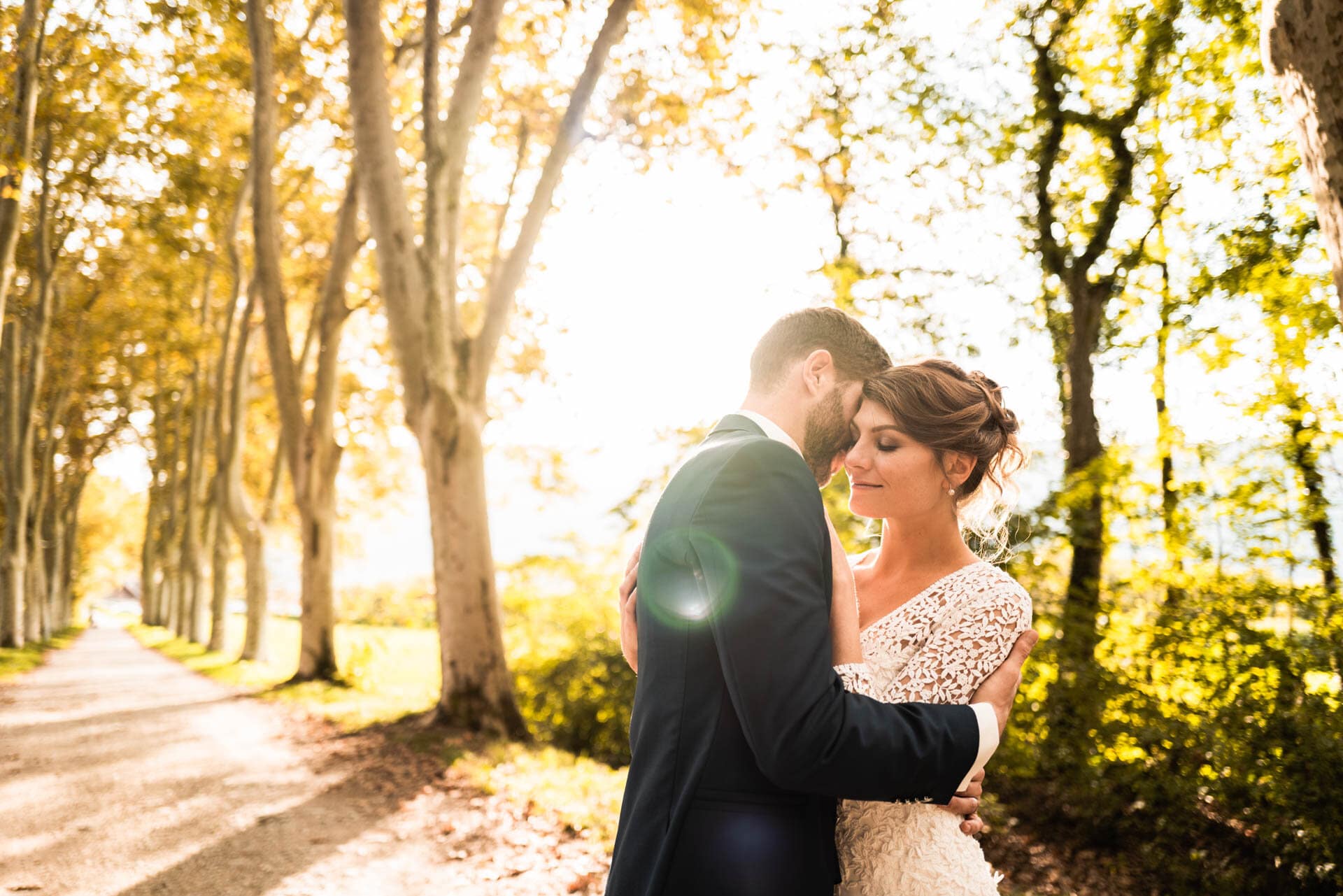 Cinematographic wedding clip
An artistic, stunning and unique clip, a mix of voices and music, to share with your friends and families.
This clip will perfectly summerize  all the emotions of your dream day and make them last forever.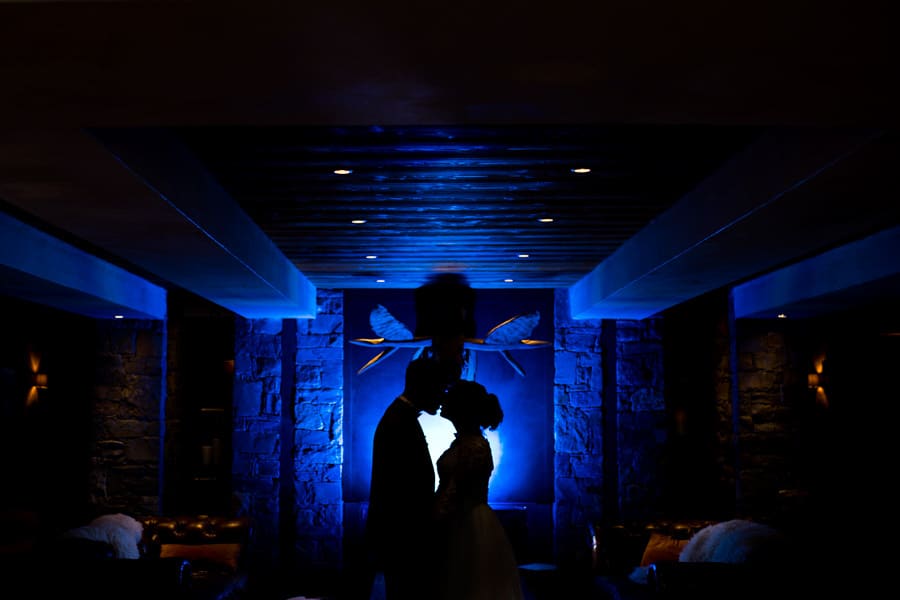 The wedding is transcribed in its chronology in a 15 or 25-minute film.
Therefore, relive your wedding as if you were there again, relive part of the ceremony, from the speeches to the evening. Finally, a documentary film for an authentic memory.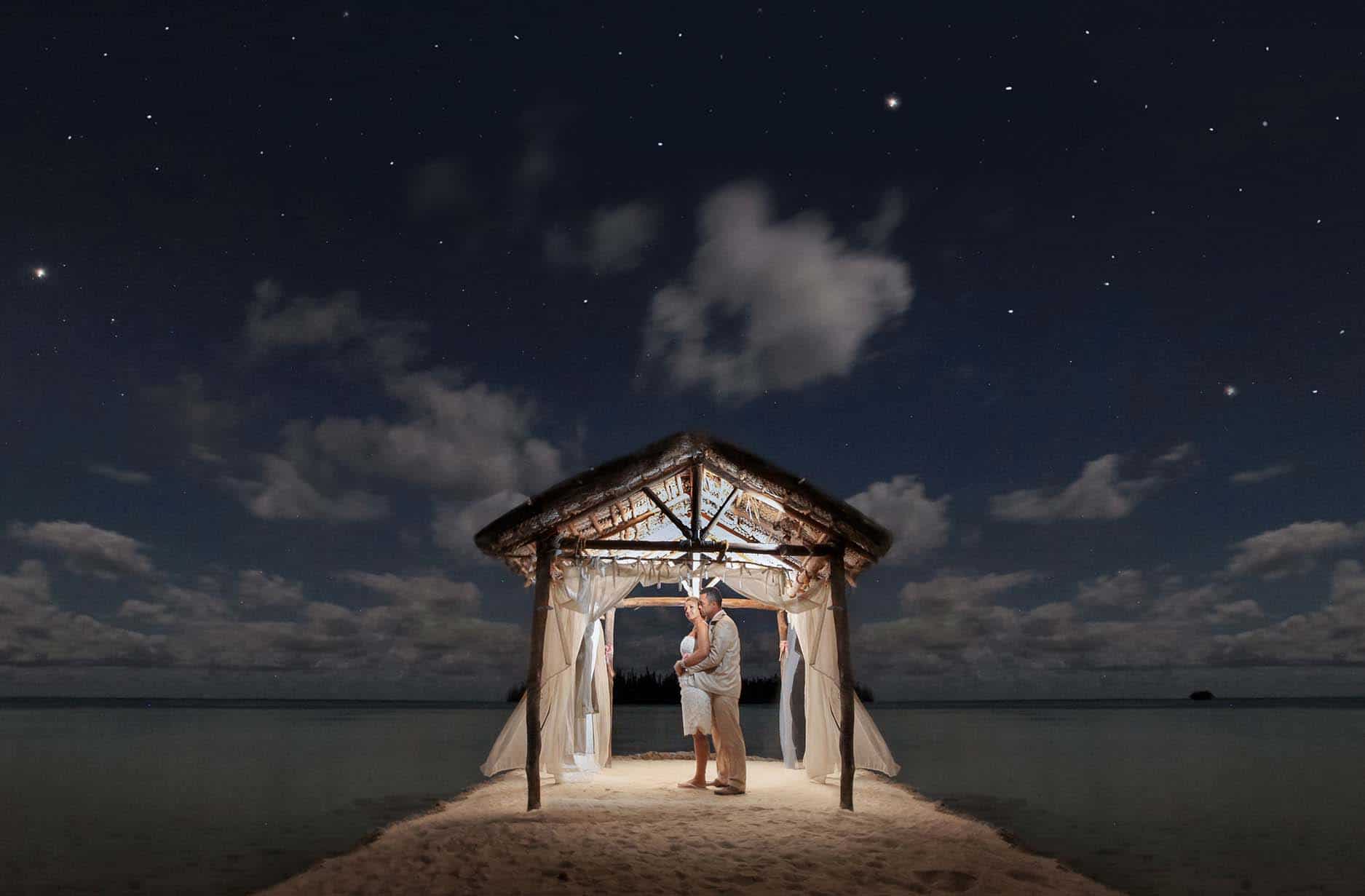 All the ceremony and speeches
Relive the entire ceremony and the speeches.
Which means a footage made with different camera views. Immerse yourself and remember every detail of this union and weddings vows.
Wedding videographer in Annecy, I travel everywhere in France and abroad.
Each trip and every meeting is an artistic challenge. I move easily in Switzerland, Geneva, Lausanne, Montreux, but also in mountains in Chamonix or Megève. In the south of France, in Monaco, Nice, Cannes, Antibes, Saint Tropez, Corsica, Paris but also in Morocco (Marrakech, Casablanca, Ouarzazate) in Italy (Venice, Rome, Lake Como) in Europe, Greece (Santorini , Amorgos …) in Spain (Malaga, Marbella, Barcelona) and also in the rest of the world as "destination wedding videographer and filmmaker" in New York, Miami, Bali, Thailand, Hong Kong, Iceland, Caribbean …